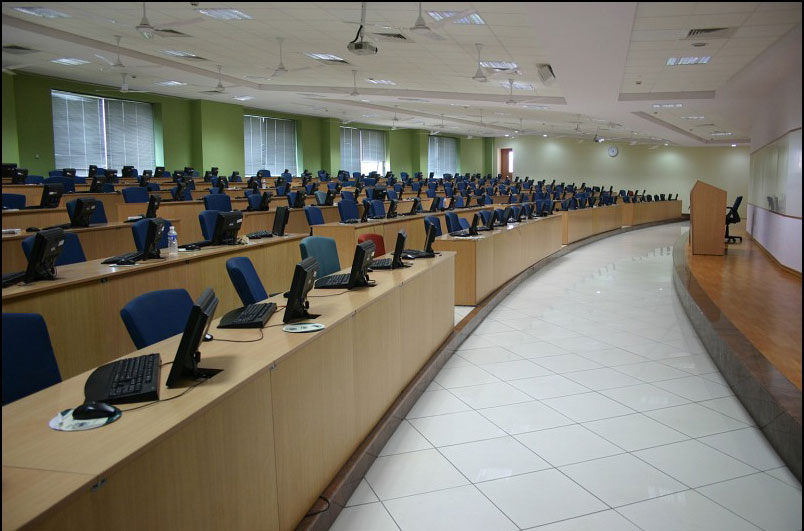 As you would have read in my last post of this series, we all were very much excited about Infy training. After the formal induction week, started the real training, the technical training. As per our training schedule, we had three stages of training: Generic (basic), Intermediate & Stream (specialization). Soft skills training was also a part of the training and sessions were scheduled in between the regular technical training.
In the starting of the training, we were given different colour tags, like the various houses in our schools. Each one of us was given a colour tag out of seven colours which were based on seven initial founders of the company. All the extracurricular activities were held between these seven teams. I was given red tag.
So, we had our first technical module. Full of energy, I studied hard and scored a good grade. That first module made me realize that Infy has very high quality study material, though the trainers were good, not excellent. After our first exam in Infy, we were again given a nice break in the form of PSD (Personality Skills Development) classes. A fashion show was organized with the theme of business dressing etiquette.
This was the time when the trainees were getting comfortable with each other. I made lots of new friends and we had great fun all the time. The fashion show gave us a chance to know even more people and work as a team. I came to know a lot of good people and we together presented a nice show. We stood second.
After the fashion show, the generic training resumed which spanned for nearly a month. The attitude of people was changing. The training pressure was increasing. A few people left the company in this period. Few ran away after they got failed in a module test. I was not sure what went wrong as I was happy with the training. I was learning new things the way I always wanted to learn them.
There was a very nice musical fountain in front of the training building (GEC-2, Global Education Center-2). It was put on for an hour in the evening and many of us used to sit there to get relaxed from the training pressure. It sometimes played Infosys Song (a very nice theme song for Infosys) and I used to enjoy it.
Infosys Mysore has an awesome Employee Care Center with almost all the imaginable facilities including a very nice multiplex, where we had our induction sessions. Movies were showcased every weekend in that and was free for us. I loved to stand in the long queue for tickets with friends 2 hours before the ticket distribution began.
In our class, a strange trend began. A family was formed. There was a "Papa", a "Mummy", a "Bua" (aunt), a "Chaachoo" (uncle), many kids, a "Dada" (grandpa), a "Dadi" (grandma) and padosi (neighbors). The Papa was actually a girl and the Mummy was actually a boy. This was the biggest funny family and we used to call each other by these names. We also had a "Musa Bhai". She was kind of our training world don. Bua left us after the generic training and was shifted to another batch. However, she regularly visited us till the training end.
So, with all the emotions, we completed a phase of training. We were now a huge group of people who had great fun everyday.